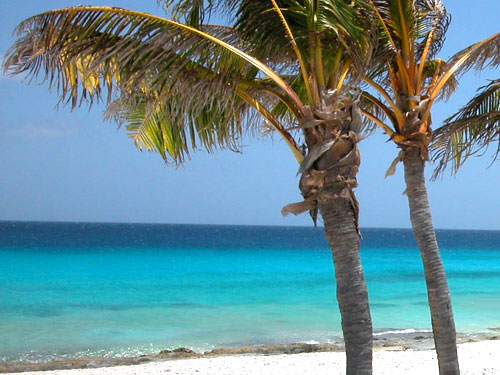 Welcome to my Website! If you're looking for a professional massage therapist, you've come to the right place.
I am trained in a variety of modalities, and you can click on the "Services & Rates" page to learn more about the various techniques I use in my work.
Also, if you'd like to set up an appointment with me, click on "Contact Me" and send me a message. I will call you back to confirm the details of your appointment, and also answer any questions you might have.
Professional Bodyworks of South Florida is designed to provide a relaxing chair massage environment at the corporate level. As a mobile chair massage company we strive to improve and enhance our clients well-being without the interruption of the workflow with our unique therapeutic techniques.
This treatment is ideal for all professionals in the fast paced business environment and can complement your next corporate event. Our skilled professionals will offer a relaxing experience while enhancing morale and improving health.
Thanks for visiting, and have a great day.